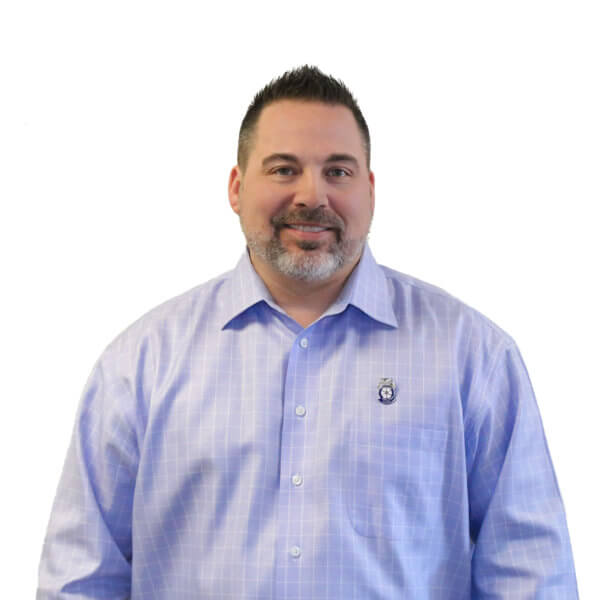 Derek Musto
Business Agent, Organizer, Trustee for Teamsters Local 959 Executive Board, Trustee for Alaska Teamster-Employer Service Health and Welfare Trust, Alaska Labor Independent Voter Education (ALIVE) Director, 751-8519
Derek was born and raised in Detroit, Michigan and always dreamt of coming to Alaska. While serving in the United States Air force as an aircraft mechanic, his dream came true when he received orders to report to at Elmendorf, AFB in January of 1992. Derek has worked in aviation, freight, telecommunication, construction and on the North Slope during his time in Alaska.​
After leaving the military, Derek officially became a Teamster in 2000 when he was dispatched to Lynden Transport, Inc. (LTI). In 2006, Derek was hired by Local 959 as a Union Organizer after an extensive panel review and application process. "I had unique experience few workers have – I lost my job due to a Union organizing attempt, so I fully understand and can relate to the fears and desires that go along with a Union organizing campaign". Derek has organized many new bargaining units in various industries and locations across Alaska and continues to guide newly organized members through both Union organizing drives and contract negotiations assisting Local 959 in extensive growth during his time on staff.
In 2012, Derek received an award for Local 959's organizing accomplishments from Joint Council 28 and assumed additional responsibilities as a Business Representative and Labor Trustee on the Alaska Teamster-Employer Welfare Trust (ATEWT).
As our unions A.L.I.V.E. Director, Derek works with local politicians and coordinates membership involvement and campaign endorsements. Derek also hosts our yearly A.L.I.V.E. drawing and is involved with our unions Political Action Committee.
REPRESENTS THE FOLLOWING EMPLOYERS
Alaska Railroad Corporation (ARRC)
First Student Wasilla
Motion Picture/Studio Driver Agreements