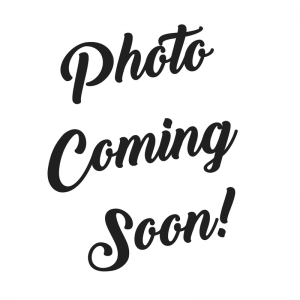 Patrick FitzGerald
Political Coordinator
Patrick was born and raised in Talkeetna, Alaska where he attended Susitna Valley High School and worked as a river guide during the summers. After graduating in 2011, Patrick moved to Ellensburg, Washington, and attended Central Washington University where he played Hockey and Lacrosse for the Wildcats.
Graduating with a degree in Political Science, Patrick returned to Alaska and began working in politics. He ran multiple statehouse races during the 2016 election cycle which landed him a job for the legislative session with the new House Majority Coalition as staff for Rep. Harriet Drummond. As a legislative aide, Patrick carried many pieces of legislation that became law most notably the legalization of industrial hemp to be farmed in Alaska and the passage of Bree's law.
Patrick had the opportunity to work on his first statewide campaign as the political director for Dr. Al Gross for U.S. Senate. It was with that Senate campaign that Patrick had his first experience as part of a union with all the staffers unionizing with the International Union of Painters and Allied Trades (IUPAT Local 1959).
Patrick joined the Teamsters in the fall of 2021 and brings a wealth of political knowledge of the state legislature, political organizing, and fundraising. He has worked for Democrats, Republicans, and independents and is deeply motivated to improve the rights of collective bargaining and help the progress of the labor movement in any capacity he can.