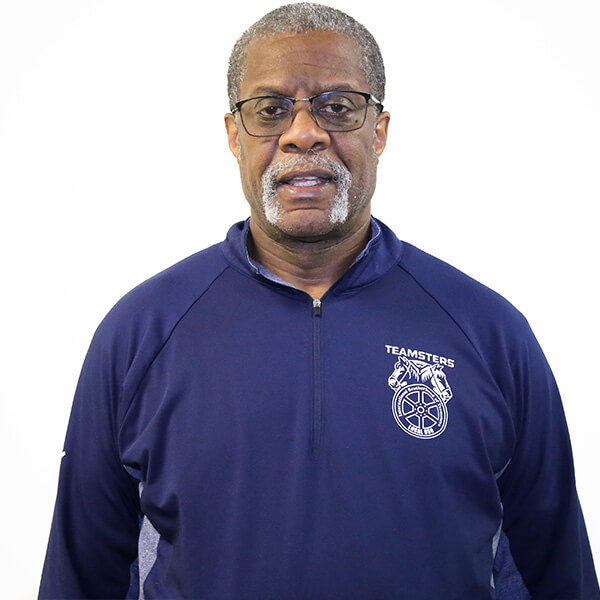 Yolandous Williams
Business Agent
Yolandous Williams was raised in West Covina, California and originally came to Alaska as a member of the US Air Force stationed at Elmendorf Air Force Base in 1978 as a Household Goods Specialist. Yolandous left Alaska in 1989 but always with a plan to return and was able to do so ten years later.
Yolandous has spent the last 14 years working for UPS in Anchorage. He has held many roles since starting as a part-time ramper and becoming full time 2 years later. Most notably, he has been a Shop Steward and Safety Committee member/Chairman for the last 11 years.
Yolandous takes his role representing his 500+ Brothers & Sisters very seriously at this 24 hour – 365 day shop.
Brother Williams is the Alaska Delegate and member of the Pacific Northwest Chapter for the Teamsters National Black Caucus. His committment to his union doesn't stop there, he has also served two terms as a Trustee for Local 959 and recently elected Recording Secretary.
To say he is an active member of his community is also an understatement. In his own words, his primary purpose is Service. Service to his Brothers & Sisters, to his craft, and to his union.