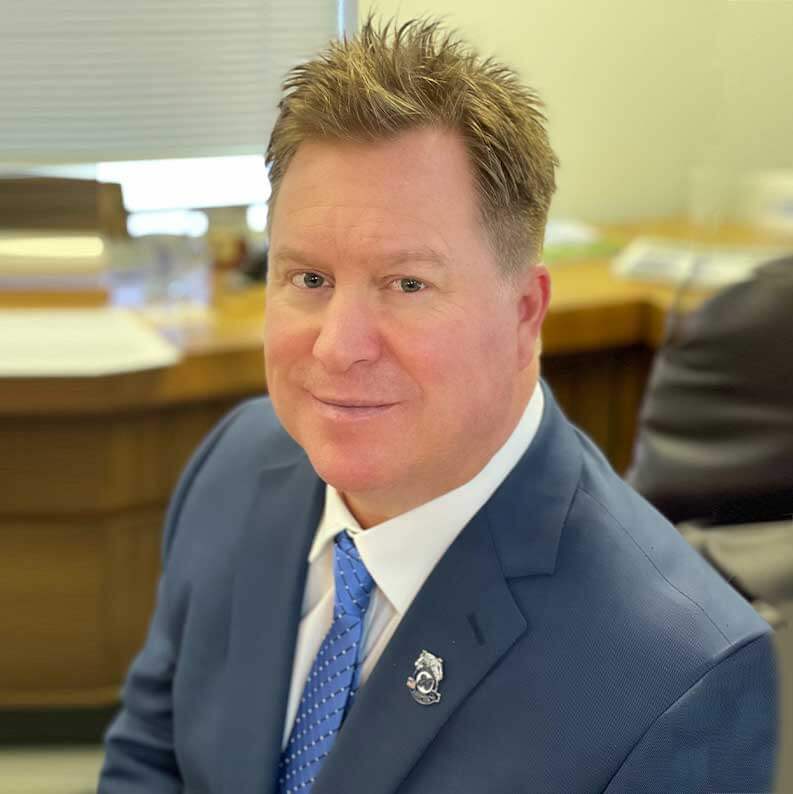 Gary Dixon
Secretary-Treasurer
Born in Fairbanks, Alaska, Gary is a 35+ year member of Teamsters Local 959. Gary resides in Anchorage with his children.
Gary's Teamster career began with working in Prudhoe Bay in 1985 for Houston Contracting Company. Over the years, he was both a shop steward and a general foreman on some of the largest pipeline and maintenance projects in Prudhoe Bay and the Trans Alaska Pipeline System. Gary had also worked for United Freight and Transport, Inc. as a hostler before joining Teamsters Local 959 as a business representative in January 2007.
Gary attended West Anchorage High School and the University of Alaska, Anchorage (UAA). He played hockey for UAA and also played junior hockey for the Dubuque Fighting Saints of the United States Hockey League.