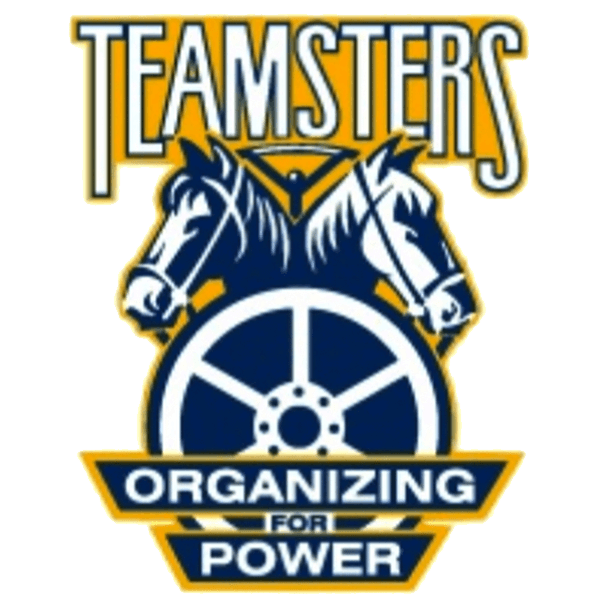 Starting, or participating in, an organizing drive at your workplace can mean significant improvements in your wages and working conditions. When you choose to organize with Teamsters Local 959, you are supported by a union with a sixty-year history of success in both organizing and negotiating labor agreements in Alaska.
There are many good reasons to join Alaska's Teamsters; good wages and benefits may be the most obvious, but a Union contract also means having a protected voice in the workplace, being treated with dignity and respect, good working conditions, and a defined procedure to address grievances.
For More Information
To learn more about what Local 959 can do for you, contact our organizing department by calling (907) 751-8516 in Anchorage or toll free at (800) 478-0959. You may also E-mail our organizer at
Dmusto@akteamsters.com
.